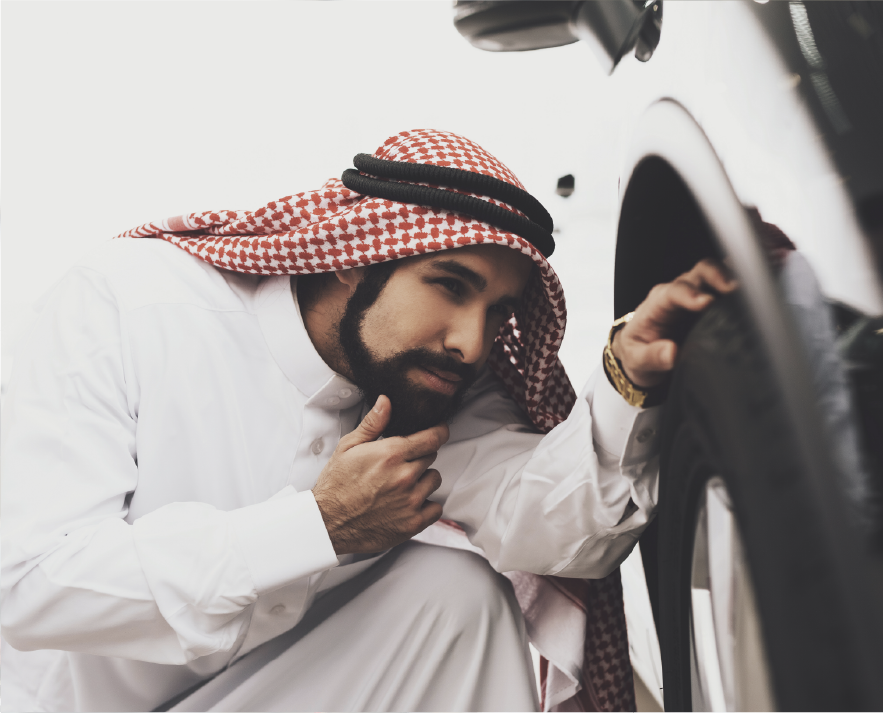 Not all smart decisions have to be hard decisions.
And while it may not be the most exciting purchase you make this year, from a "keeping yourself and the people you care about safe" standpoint, the decision you make when it comes to tyres might end up being one of your most important.
Browse our list of partners to find an Armstrong dealer near you.
Find a Dealer