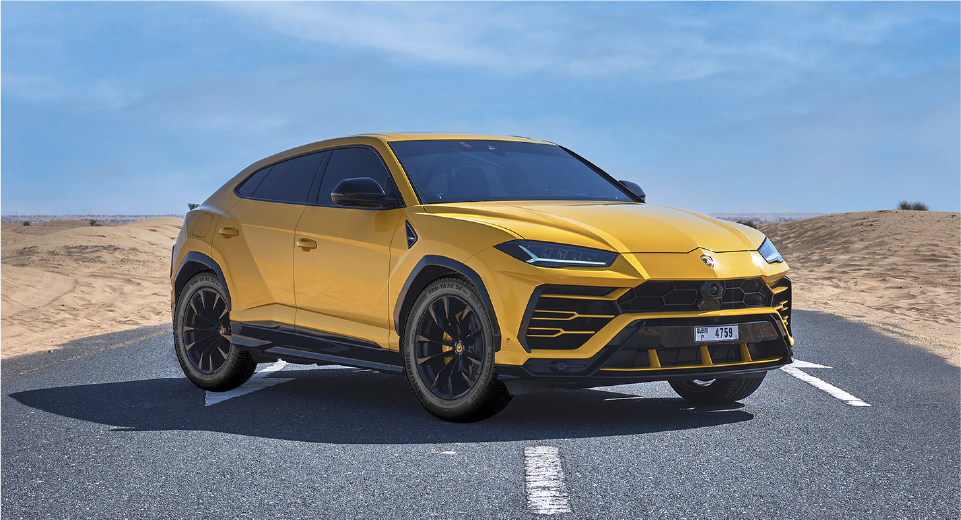 Tyres to a car are what food is to a human body. Tyres are an important component of a vehicle that keeps it going on the road. Car tyres play a vital role in supporting a car by carrying its weight while driving on the road. The summer weather brings a lot of challenges, especially if you are living in a hot weather area like Saudi Arabia. The importance of maintaining car tyres in Saudi Arabia becomes the ultimate intention of car owners in KSA, especially in summers.
Considering the climate situation of KSA, you get to experience the hottest air temperature where roads are scorching in summers. KSA has recorded the highest temperature at 53 degrees Celsius in 2017. Due to increased climate situations, the temperature in KSA is rising every year as the country's few parts are built in a desert.
When you plan to buy tyres for your car, you should make sure that you buy tyres that can handle a wide variety of climatic conditions of the city or area you are living in. Apart from the common climatic conditions, the vehicle tyres should have the ability to perform in extreme weather conditions to meet the challenges associated with hot weather in KSA.
Tyre Replacement and Maintenance
Despite the vehicle you own, having the right tyres and maintenance is a crucial and ongoing task at any time of the year. The reason that summers need a little more attention towards tyres is that during summers, hot roads interfere with the rubber of tyres.
Given below are some of the key tips which you can use to prevent your vehicle tyres:
1.
Make sure your tyres are correctly inflated
You will need to pay special attention to your car tyres. Your tyre pressure will increase with the increasing temperature and there is a probability that it might exceed the manufacturer's recommended pressure levels and lead to a tyre blowout. If your tyres are underinflated, they will create heat much faster due to high friction between the tyres and the hot road. As a result, you are certain to experience a tyre blowout.
On the other hand, if your tyres are overinflated, they will be prone to early degradation and lead to vehicle handling issues.
2.
Follow the Speed Limit and don't overload your car
A lower speed limit puts less pressure on tyres and the chances of damage are decreased. Whereas, the high-speed limits increase the temperature and friction in tyres when vehicle tyres get contacted with scorching roads.
If you stick to the speed limits which are suggested on the owner's manual and tyre wall, then the lifespan of your car tyres will be increased.