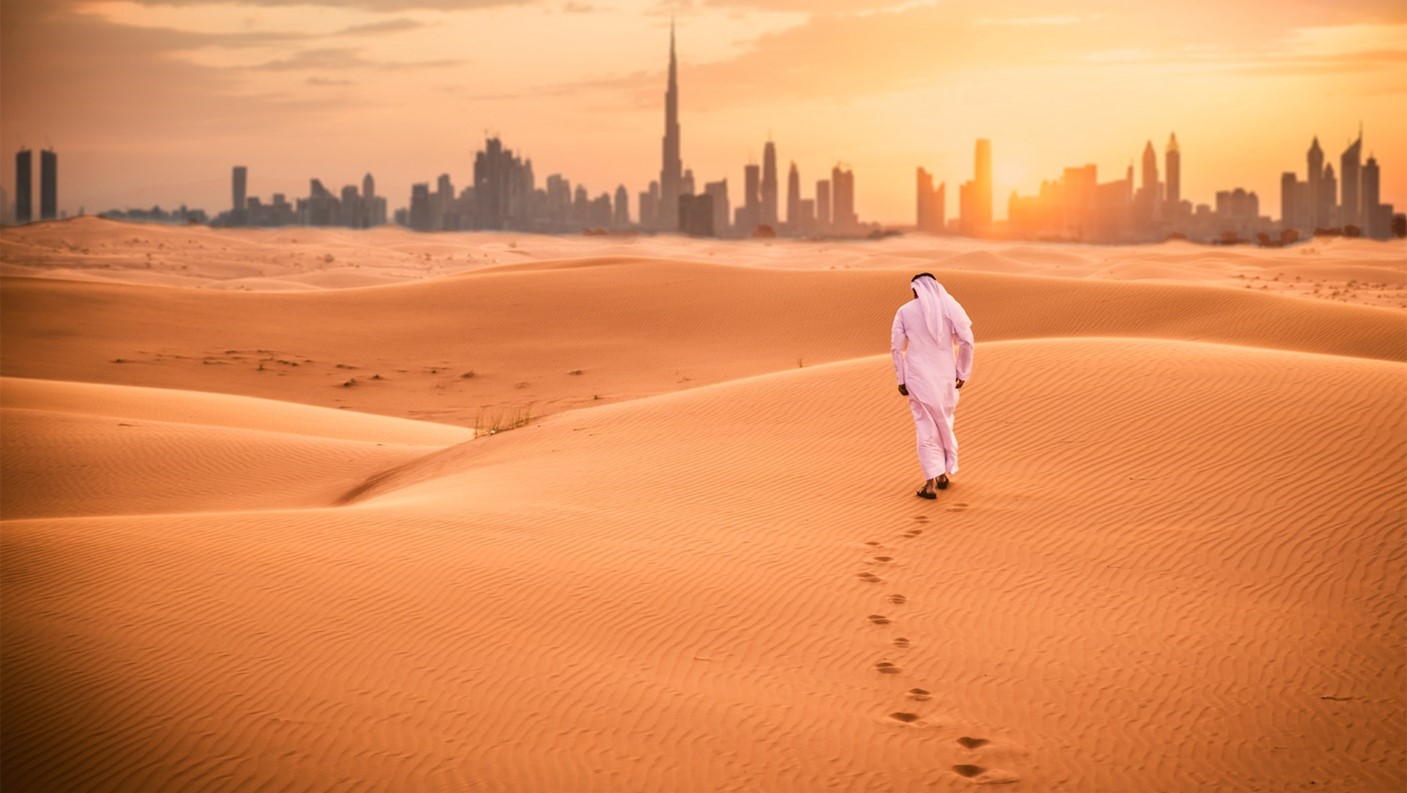 The United Arab Emirates

To begin the journey, use one of the UAE's two major highways: the Abu Dhabi-Al Ain highway or the Sheikh Khalifa highway, both of which have maximum speed limits of 160 km/h and is 124 km long. This is a terrific opportunity for car enthusiasts to let their engine growl to their hearts' content while slamming into the wind. E11 also known as Sheikh Khalifa Road is the UAE's longest road, running 558.4 kilometers from Al Silah in the emirate of Abu Dhabi to Ras Al Khaimah in the emirate of Ras Al Khaimah. Sheikh Maktoum Bin Rashid Road, Sheikh Zayed Road, and Sheikh Muhammad bin Salem Road are some of the other names for this road.


Sheikh Khalifa Road, Dubai
The majority of Dubai's skyscrapers are located along Sheikh Khalifa Road, which is home to the majority of the city's skyscrapers. An amazing view of some of the following buildings could be enjoyed during this adventurous road trip. At the Northwest side of the highway, you can see Etisalat Tower 2, The Monarch Office Tower, The Fairmont Dubai, Shangri-La Hotel, and many more to explore. Whereas, on the Southeast side World Trade Center, the World Trade Center Residence, Emirate Office Tower, Jumeirah Office Tower Hotel, Falcon Tower, and Dubai Tower including more well-structured buildings can be seen.


The Fairmont Dubai
Kingdom of Saudia Arabia
Here are two road trips every car lover needs to explore while being in Saudia Arabia.
Highway 65, popularly known as the Riyadh-Qasim motorway express, is a 1427-kilometer-long highway in central Saudi Arabia that was opened on April 30, 1986.
It links Riyadh and Al Qasim. This route is one of the few with a 140 km/h speed restriction. Feel the immersive experience while admiring the region's beautiful palm-tree-dense environment.