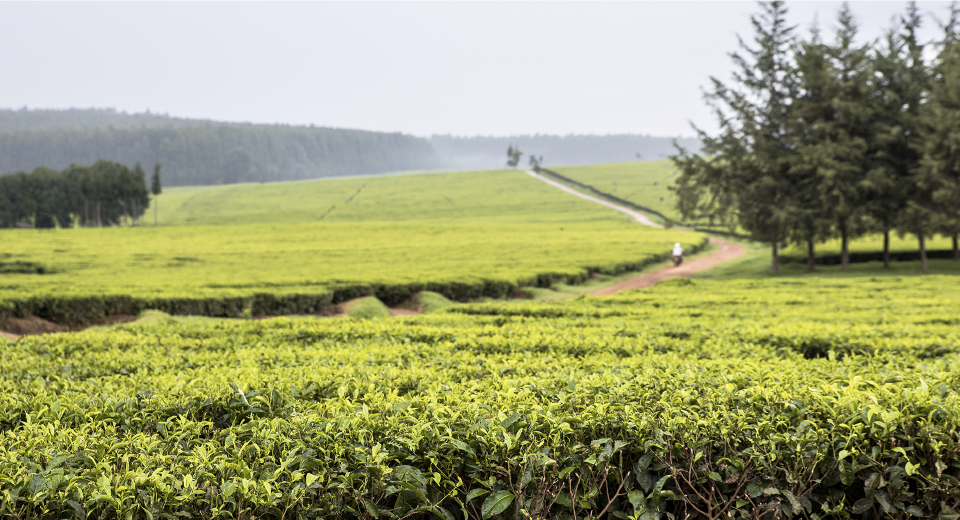 Are you planning a road trip in the summer to Kenya? Then we have got your back. Kenya is famous for its attractive destinations due to its physical and cultural variety. Blessed with rugged mountains, wildlife-rich savannahs, dense forests, blissful beaches, and lovely spots, Kenya is the attraction for scenic drives.
Due to its unique landscapes, Kenya has gained the attraction of many local and foreign tourists and road trips have become an ultimate activity for vacationing. Roads in Kenya are easy to navigate. While routes and roads have gained the attention of the tourists, it also matters that tourists use car tyres that can handle off-road terrain. Here's the guide to the most attractive driving routes to make your summer trips exciting and a unique experience.
Western Highlands - Kericho, Tugen Hills, Cherang'any Hills
Famous for its tea farms and the Mau forest, Kericho is known as the most scenic place. It has beautiful rolling hills and awe-inspiring winding turns which enhance the beauty of this area. The easy and favorable road networks of Kericho is usually the top priority of anyone visiting Western Highlands. Nyaru is the most likely place to be visited as it is famous as the "World's End" viewpoint from where the escarpment and highlands of the North Rift Valley and Elgeyo Escarpment can also be viewed. The western highlands also have waterfalls. The additional way for you to drive is near Tugen Hills which is rich in views and is certain to fascinate you. You can also take the route to the Cherang'any Hills in the western highlands to experience more views.
Lodges in Nanyuki, Kenya
Nyeri to Nanyuki to Timau to Isiolo to Meru
If you are an off-roading enthusiast, then taking a route from the Nyeri to the Nanyuki is the best decision where you can revel through the winding roads. The area is rich in the views of valleys and its beauty increases when it rains after which you can get soaked in the views of greenery. You can stop at Nanyuki and Isiolo if you enjoy the picturesque scenes while crossing this hilly area.
On your way from Nanyuki to Timau, you can enjoy the spirit of off-roading by driving on unpaved roads, trails, and rough terrain. This route is filled with big wheat fields where you can indulge in nature through the soft silk breeze all over the fields with scenic views.
If you are residing in Kenya and planning a summer trip on weekends, then visiting Nyeri, Nanyuki and Timau is the best option and all you need to do is get your all-terrain tires ready and enjoy the ride.
Africa's Kerio Valley in Kenya
Nairobi to Mara in Maasai Mara
Masaai Mara is the top priority of those who want to experience local culture. This location is rich in beautiful landscapes, ideal wildlife, and rich local culture which ultimately takes the attention of the local and foreign tourists. People usually take the route from Nairobi to Mai Maihu to Narok to Maasai Mara to make their trip delightful. Mara River is the ultimate destination that every tourist wants to visit to see elephants, leopards, and zebras as they roam through their natural habitat.