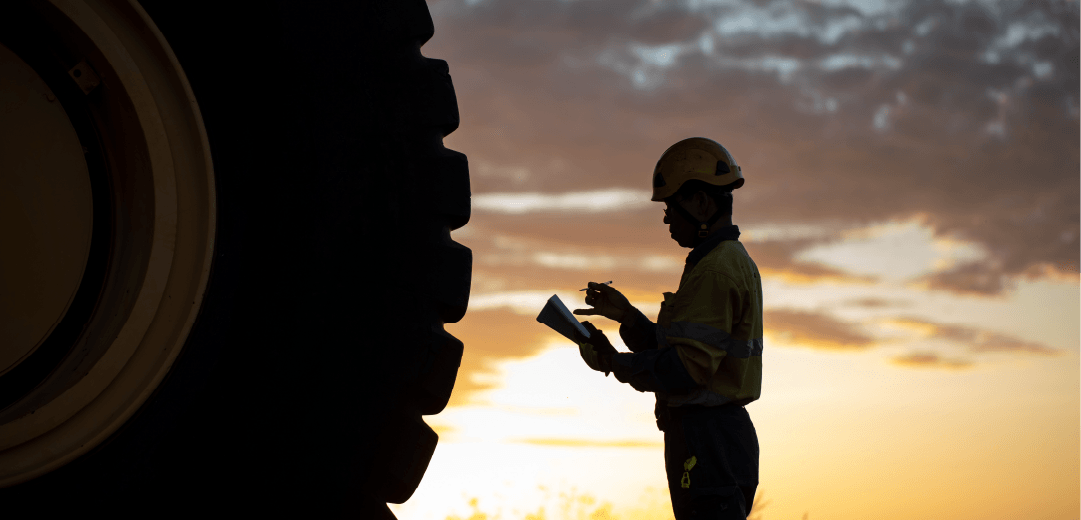 Tyres are a key component of the vehicle industry. They provide traction between the vehicle and the road while also acting as a flexible cushion to absorb shock. They are made from a variety of materials, including natural and synthetic rubber, carbon black, polyester, rayon, steel, silica, and vulcanization accelerators. Nowadays, the worldwide market offers a wide range of tyres to meet the needs of various types of vehicles.
According to a study conducted by the publisher titled "Global Tyre Market Overview, 2026," the market is expected to sell more than 2000 million units by 2026. It is predicted to expand at a CAGR of more than 6% in terms of value between 2021 and 2026. The worldwide market is dominated by the United States, China, Japan, Germany, and India, which account for more than half of the total global tyre market. Because several of the world's main tyre markets, such as China, India, Brazil, and the UAE, are growing economies, there is still room for global tyre firms to capitalise on the growth prospects given by these quickly rising economies.
Here is a glimpse of global statistics.
THE GLOBAL MARKET
The increasing sales of passenger automobiles, particularly in emerging nations, is one of the major drivers driving global tyre demand. Tyres provide a variety of roles, including supporting the weight of a vehicle, conveying accelerating and braking energy to the ground, changing or maintaining direction, and absorbing shock from the road surface, all of which contribute to the vehicle's overall performance. Along with this, rising infrastructure spending in both developed and emerging nations is likely to increase demand for construction trucks, boosting tyre sales. Aside from that, the main firms are developing sophisticated goods that are environmentally beneficial, such as ecological, flat-run, and nitrogen-based tyres.
THE MEA MARKET
Tyre sales in the Middle East, which are already thriving, are set to expand further, owing to the high GDP of Middle Eastern countries, expanding population, and government investments in road infrastructure. In a recent GfK research, we looked at the United Arab Emirates (UAE) and the Kingdom of Saudi Arabia (KSA), both of which have notably high GDPs and high disposable incomes. Add to that the Middle East's reliance on automobiles owing to a lack of public transportation outside of Dubai, as well as low fuel costs compared to the West, and you have a good market for car tyre manufacturers. Furthermore, because of the region's heat, car owners must change their tyres more frequently than in colder places.
Saudi Arabia's tyre market was worth USD2.07 billion in 2020, and it is expected to increase at a CAGR of more than 5.30 percent to reach USD2.74 billion by 2026, owing to the country's expanding vehicle fleet size, rising buying power, and expanding infrastructure and construction sector. Furthermore, the development of smart communities such as 'Neom' and the execution of projects such as the National Industrial Development and Logistics Program (NIDLP) to support the Saudi Vision 2030 are propelling the Saudi tyre industry forward. Furthermore, the short replacement time of tyres in Saudi Arabia due to adverse weather conditions, as well as improved economic situations, are likely to drive demand for tyres in the nation throughout the projection period.
With these projections and industry research, it is pretty evident that the tyre market is pretty lucrative. With global giants and local strong players, Armstrong tyres are here to make a strong mark with our innovative and modernised tracks. Armstrong tyres, built from over a century of impeccable safety standards.