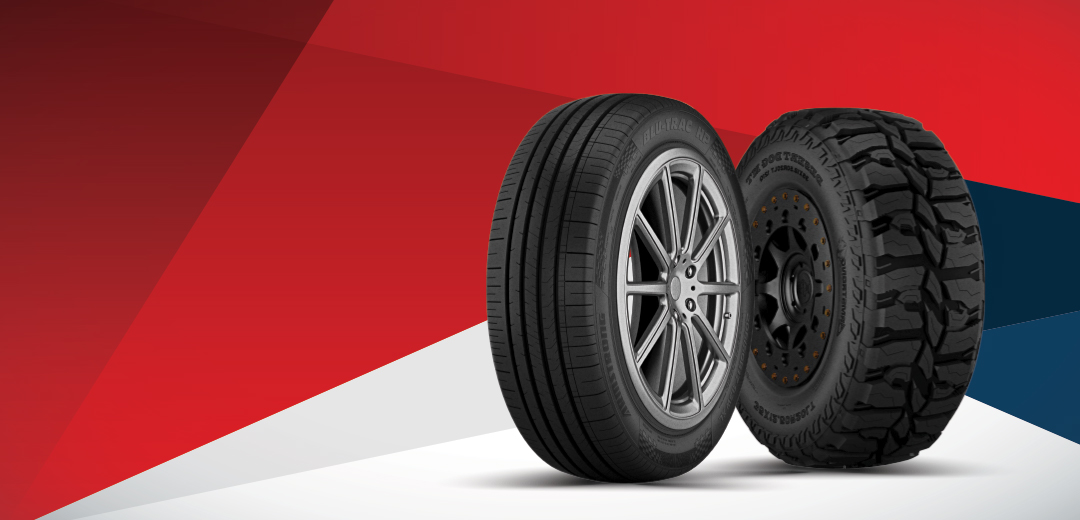 Did you realize that your tyres have a significant influence not only on the performance of your vehicle but also on its fuel consumption? If you've ever seen any type of racing, you'll know how vital tyres are for strategy and fuel efficiency; this also applies to your daily driver.
However, it is not only the type of tyre that might affect your fuel economy. Small factors like being underinflated may have a big influence on your fuel economy. When it comes to getting more miles out of a tank of fuel, tyres play a significant role.
Look For Tyre Type
If you enjoy spirited driving, tyre selection is critical since the appropriate tyres will provide greater grip while pressing around a bend. If you're more concerned with fuel economy and comfort, you'll want a tyre with somewhat different qualities.
Tyres made for productivity and comfort are best for long journeys. It not only helps for reducing fuel consumption, it will also filter the impact of tiny road surface disturbances, resulting in a smoother ride.
Performance tyres, on the other hand, have grip-enhancing tread designs and rubber compositions. This improves responsiveness and handling on the road (or track!) but typically results in greater fuel consumption.
Check The Pressure
To achieve the best fuel mileage, regardless of the type of tyres you have, you must maintain them properly inflated. Underinflated tyres can increase fuel consumption by between 0.6 and 3 per cent*. The more fuel you consume, the more underinflated your tyres are.
Examine the label on the inside of the driver's side door to determine the proper tyre pressure for your vehicle. The correct tyre pressures for your front and rear tyres may be found there. Follow the tyre manufacturer's recommendations rather than the maximum pressure measurement on the side of your tyre.
Check If It's Time To Change The Tyre
There are a few things to watch out for while looking for new tyres with fuel economy in mind. The first is rolling resistance, which is the amount of effort required to keep a tyre moving. A tyre with a high rolling resistance requires your engine to work more to keep your wheels moving. It's critical to seek tyres with low rolling resistance because this is one of the most significant factors in saving fuel. Tyre manufacturers employ sophisticated rubber compound compositions and novel tread designs to reduce rolling resistance.
The weight of a tyre is the next item to consider. A lighter tyre will lower the total weight of your vehicle. While this difference may appear tiny, your car's engine will not be working as hard without the extra weight. This may make a significant impact in your fuel efficiency over tens of thousands of kilometres.
If lowering your fuel usage is vital to you, you must drive wisely. This involves being gentle with your inputs; braking smoothly and accelerating gently as possible. However, you should also pay attention to your tyres, since they have a significant influence on how much fuel you use.
Size Of Your Tyre
Your fuel economy is also affected by the size of your tyres. Larger wheels are heavier, reducing fuel economy. Smaller ones offer lower rolling resistance and use less fuel while driving normally; but, if you do a lot of interstate travel at high speeds, a larger tyre is suggested.
In conclusion, while investing in a great deal for quality tyres that best fit your driving demands and terrain may appear pricey at the time, it will prove to be cheaper, in the long run, owing to fuel savings, plus you will be protecting the environment. When you buy car tyre, consult with the best tyre manufacturers near you to find the best tyre for your car.