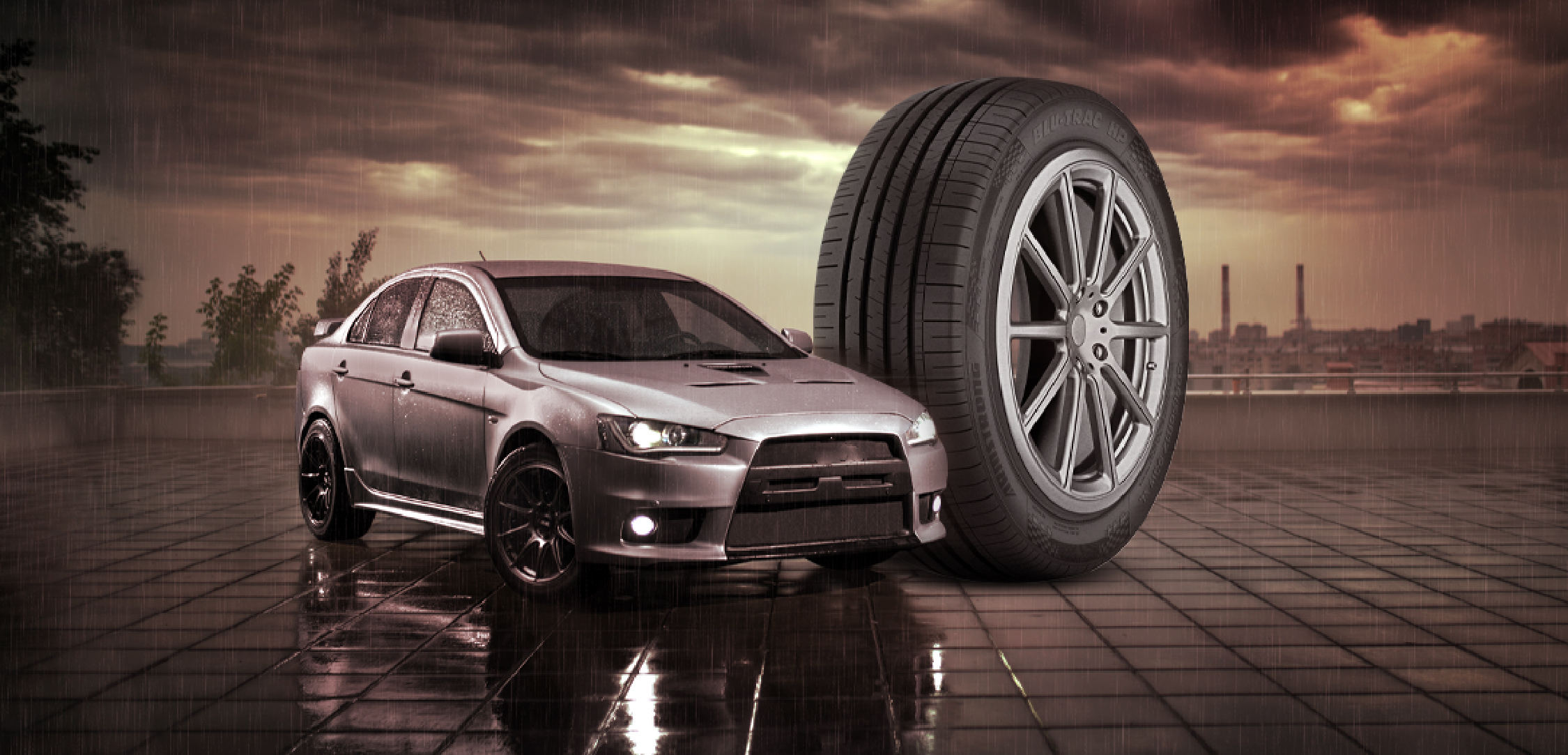 Tyres are an essential part of your vehicle. Matter of fact without them you can never move forward or back. Since the invention of the first practical pneumatic tyre in the year 1888 by John Boyd Dunlop, manufacturers have found different ways to perfect and enhance these creations to make them best for any kind of use. The legendary American tyre brand, Armstrong was also part of this race to perfection. After almost 110 years they have proudly presented passenger tyres with amazing traction, grip and safety. The BLU TRAC HP of the BLU TRAC series is their high-performance tyre with a godly grip on every corner. Here is a brief look at the details about the same.
A QUICK OVERVIEW
TYPE: High-Performance tyres
SEASON: All Season tyre
CAR TYPE: Performance Sedance & Sports Cars / Passenger
The Armstrong Blu-Trac HP combines high-speed durability and controllability with all-season traction and excellent levels of driving comfort. This next-generation passenger tyre is intended to provide a smoother ride with less road noise and more equal tread wear, as well as improved grip and braking ability in both wet and dry situations.