All Tires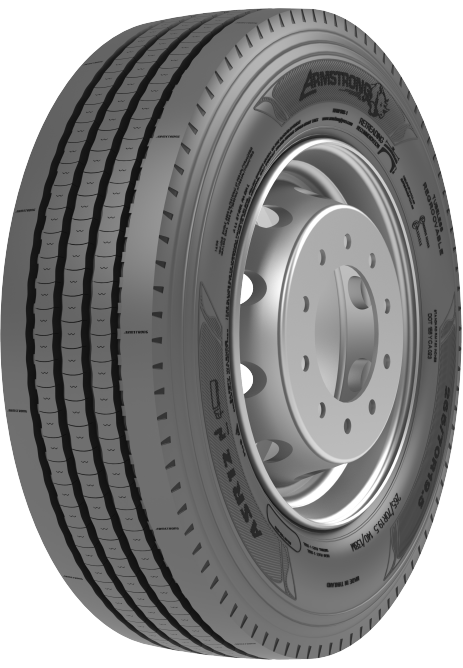 ASR12
Next generation steer pattern designed for regional applications with a wide tread pattern for exceptional grip across all road conditions, a low hysteresis compound that leads to low rolling resistance, solid shoulder ribs for increased handling, and innovative outer grooves for enhanced casing life.

5 YEAR LIMITED WARRANTY
ROAD HAZARD REPLACEMENT PROGRAM
Features
Prevents stone retention,
groove bottom protectors prevent stone drilling and retention.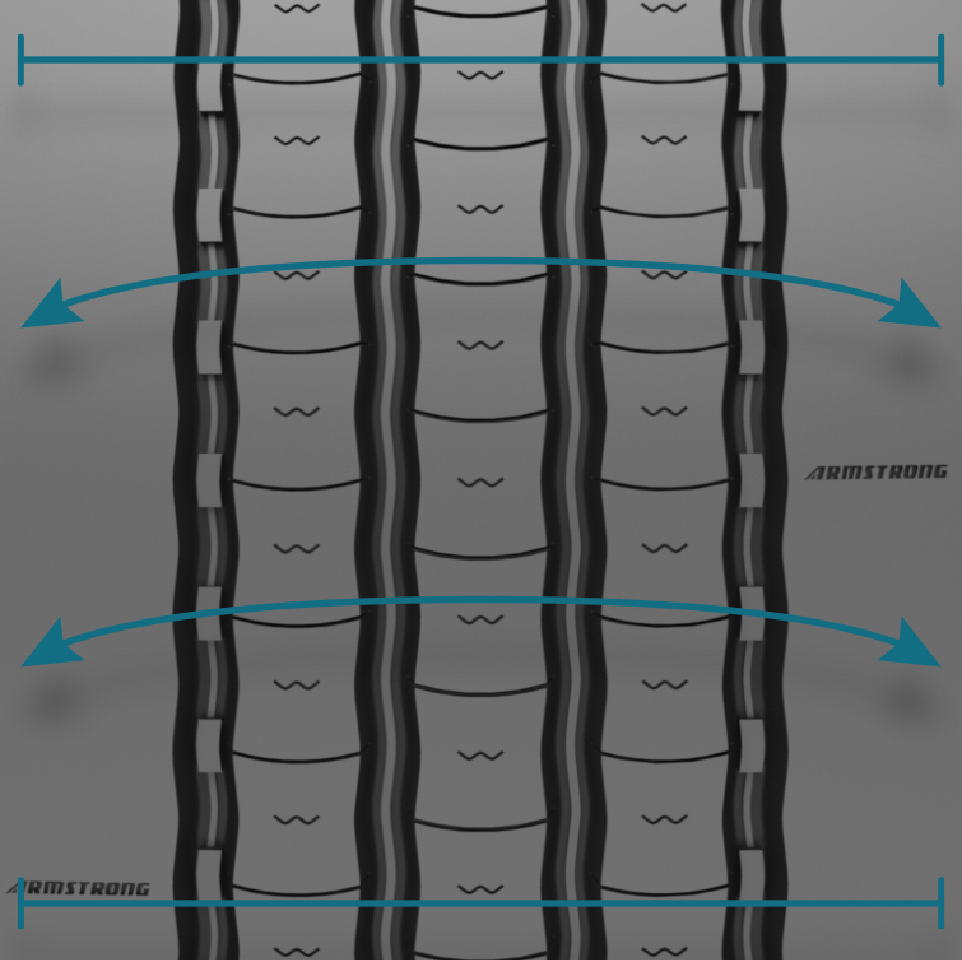 Even shoulder wear,
solid shoulders help even wear while delivering precise steering and maneuvering ability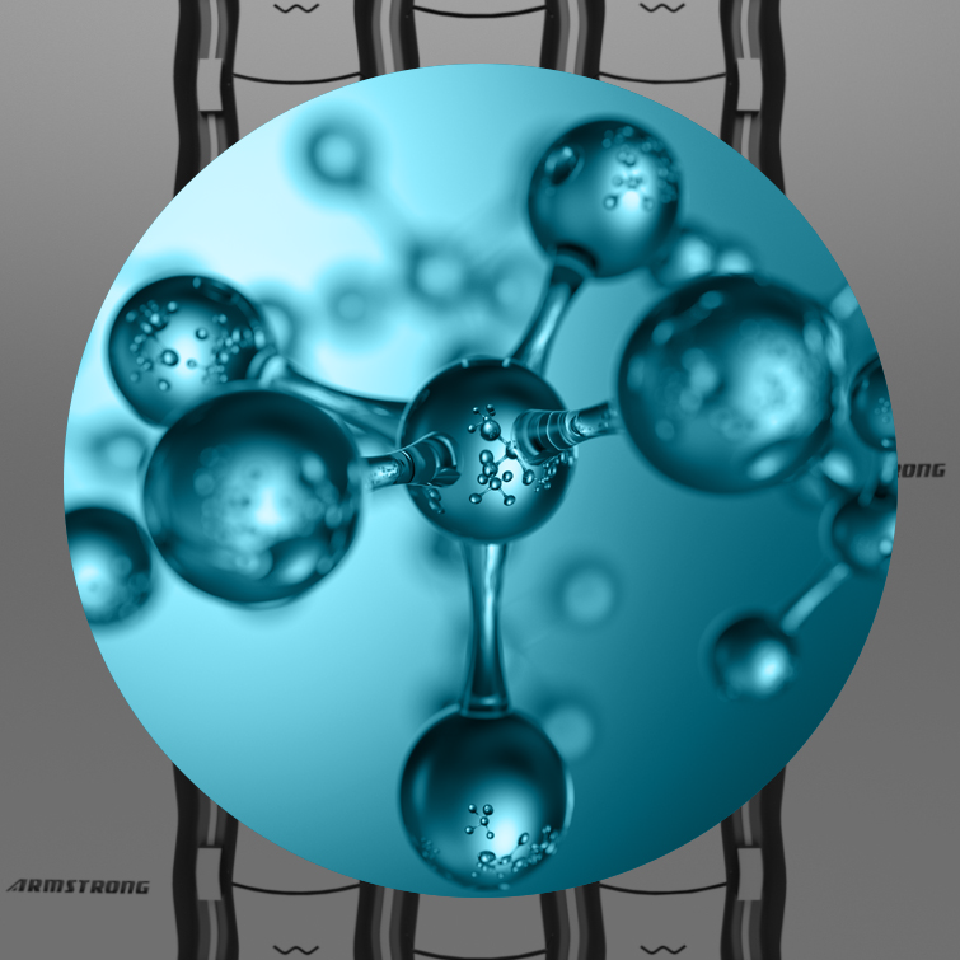 Excellent traction,
optimized siping on inner ribs improves handling and yields excellent traction.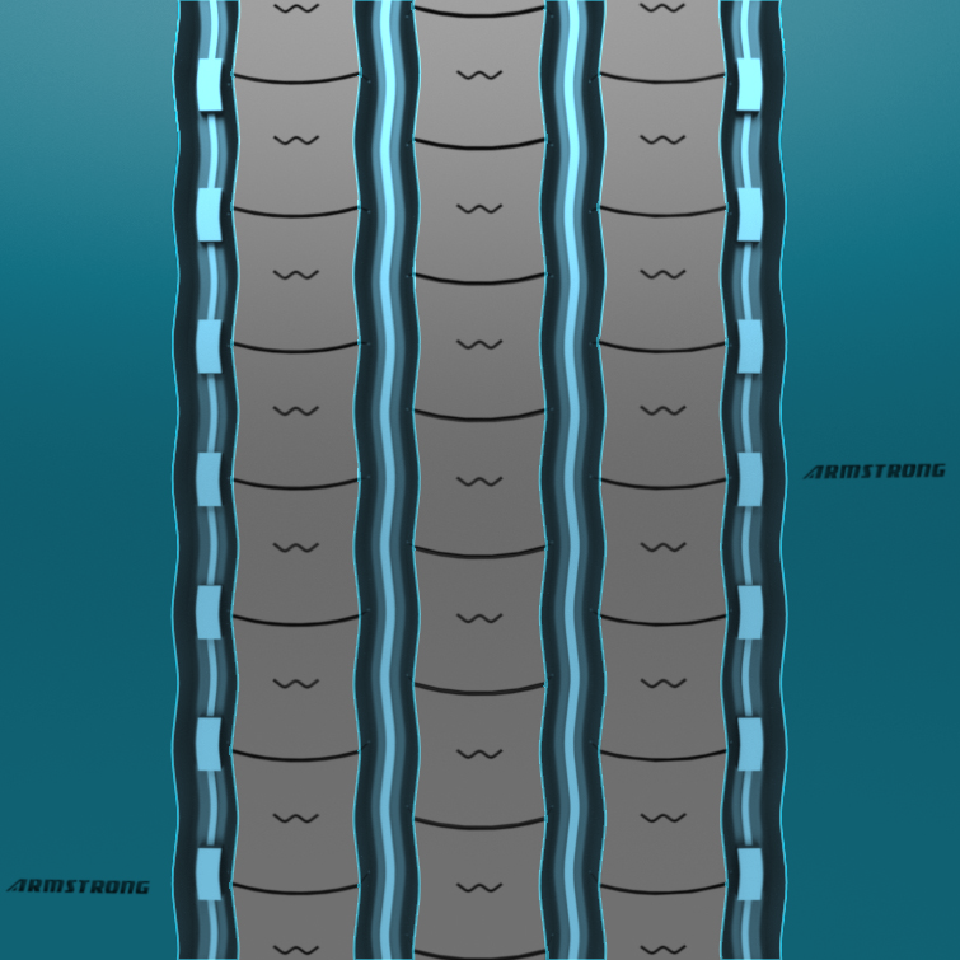 A special tread block
designed for mixed applications featuring wide and deep grooves.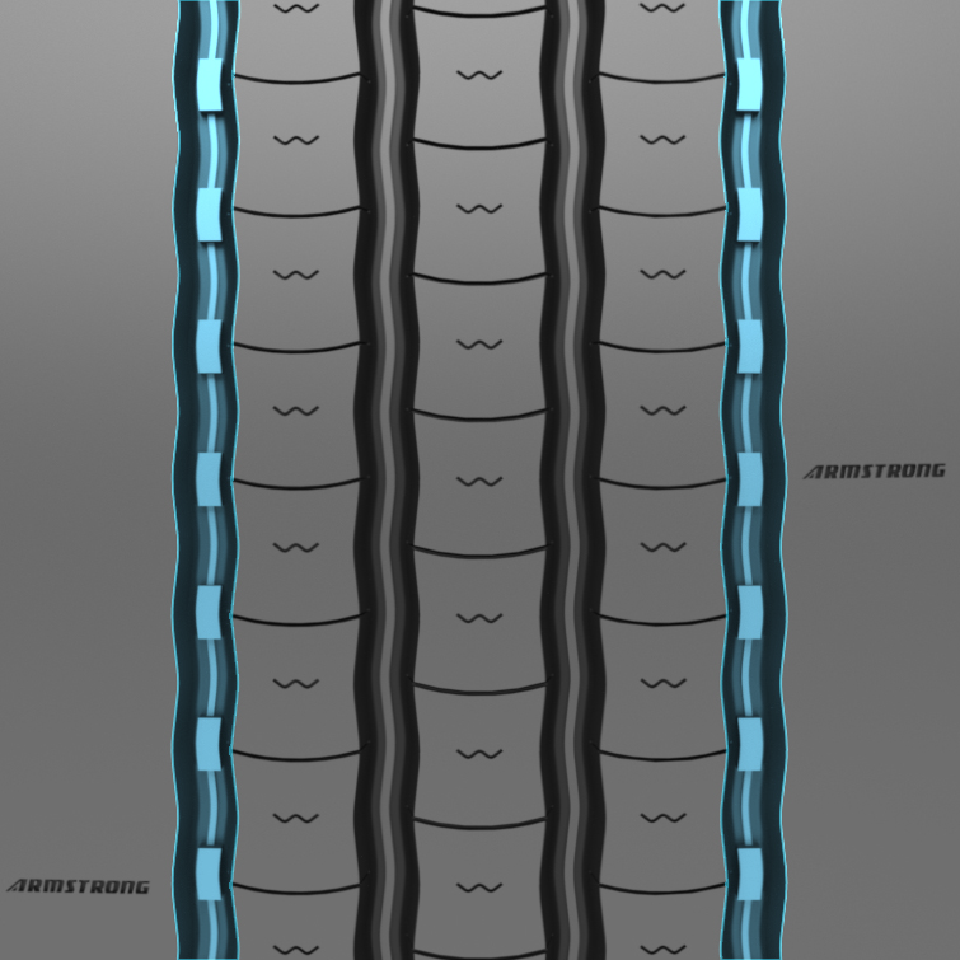 Specifications
Tire Size
PR
Load & Speed
Index
Rim Width
(inches)
Max. Load (Single)
(lbs)
Inflation Pressure
(psi)
Section Width
(inches)
Overall Diameter
(inches)
Tread Depth
(32nds)
385/65R22.5
20
160K
11.75
4500
130
385
1071
15.5
385/65R22.5
24
164K
11.75
5000
130
385
1071
15.5