All Tires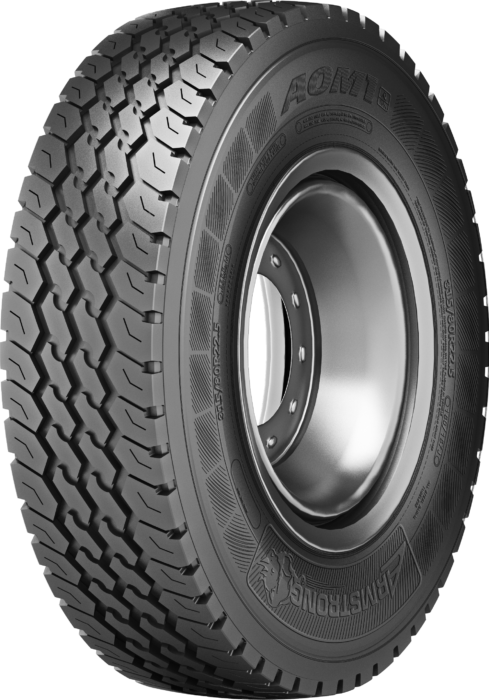 AOM1
An all position tire for high scrub applications with a special zigzag tread design that offers extraordinary resistance to cuts, chips, tearing, and irregular wear.A deeper tread design delivers exceptional traction and longer mileage, while wider circumferential grooves quickly evacuate mud and silt. CATEGORY: ON/OFF ROAD

5 YEAR LIMITED WARRANTY
ROAD HAZARD REPLACEMENT PROGRAM
Features
Resistance against irregular wear.
A special zigzag tread design offers extraordinary resistance to cuts, chips, tearing, and irregular wear, making it ideal for high scrub urban applications.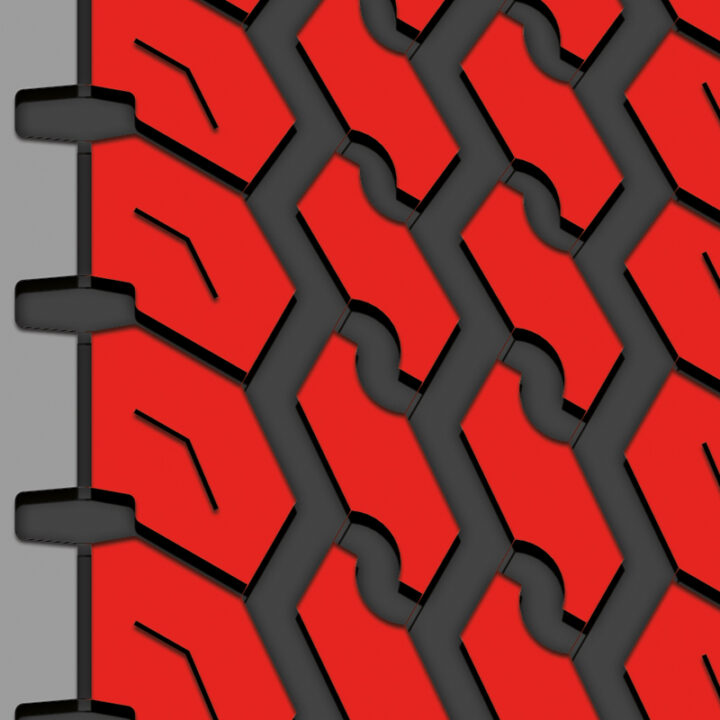 Increased longevity and longer mileage.
A deeper tread design delivers exceptional traction and longer mileage, while wider circumferential grooves quickly evacuate mud and silt.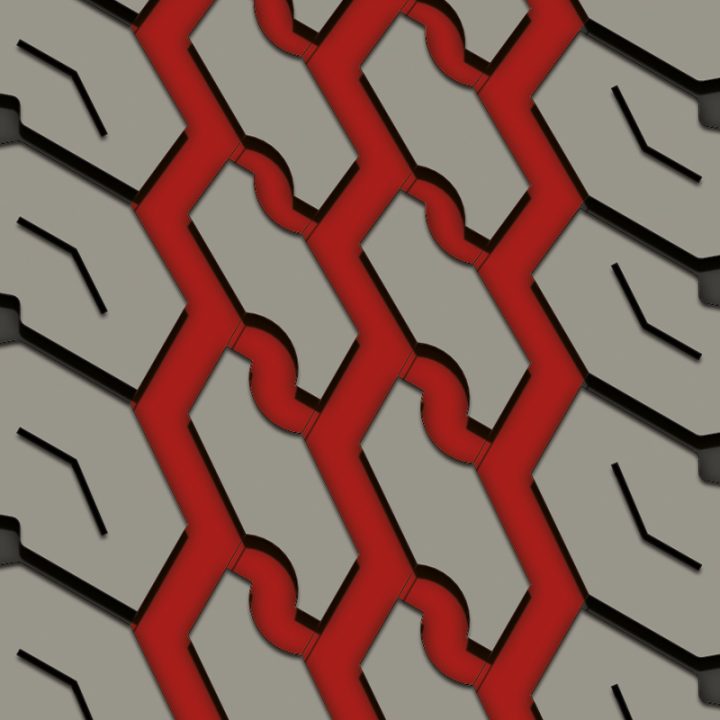 Enhanced traction.
Lugs on shoulders withstand impacts and enhance traction performance in both wet and dry conditions.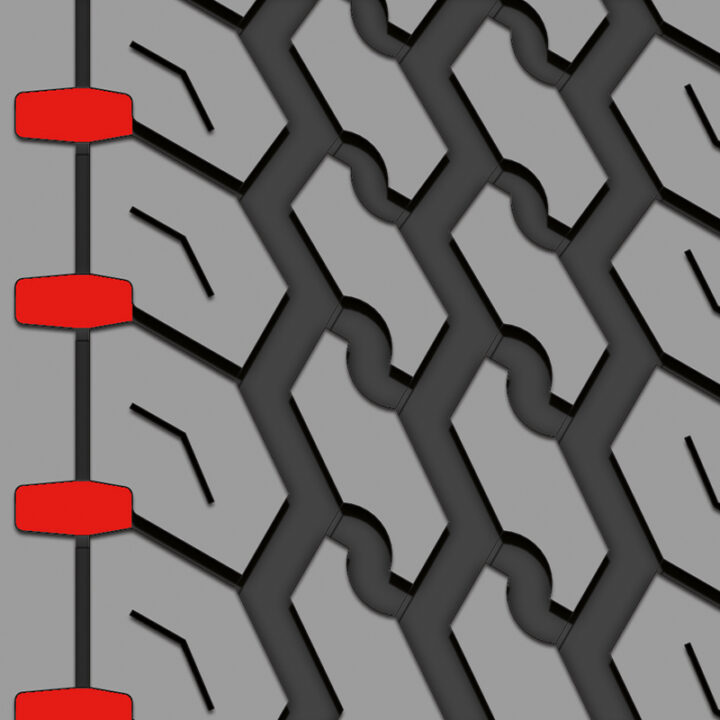 Specifications
Tire Size
PR
Load & Speed
Index
Rim Width
(inches)
Max. Load (Single)
(lbs)
Max. Load (Dual)
(lbs)
Inflation Pressure
(psi)
Section Width
(inches)
Overall Diameter
(inches)
Tread Depth
(32nds)
11R22.5
14
144/142K
8.25
6175
5840
105
11.0
41.5
20
11R22.5
16
148/145K
8.25
6945
6395
125
11.0
41.5
20
315/80R22.5
20
160/157J
9.00
9920
9095
130
12.0
42.7
20
11R24.5
16
149/146K
8.25
7165
6615
125
11.3
43.9
24
12R24.5
16
152/149K
9.00
7825
7165
120
12.0
45.1
23