All Tires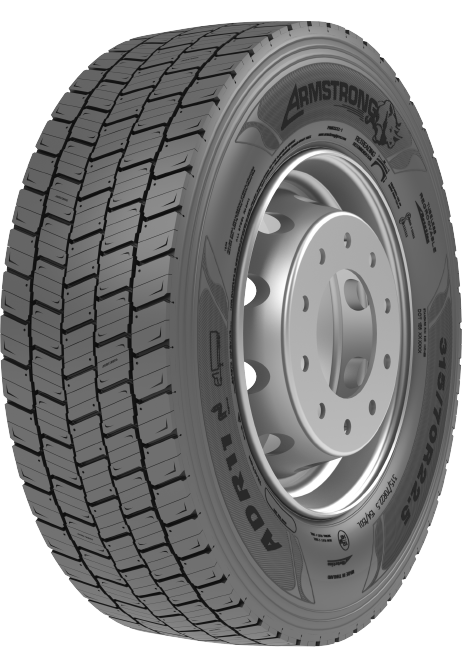 ADR 11
A drive pattern for regional applications with a unique directional tread design to provide better traction, compact and rigid tread blocks to reduce noise, a deeper tread design for enhanced mileage and lower operating costs, and 3D sipes and deep holes for quicker water evacuation.

5 YEAR LIMITED WARRANTY
ROAD HAZARD REPLACEMENT PROGRAM
Features
A unique directional tread
design provides better traction during all weather conditions.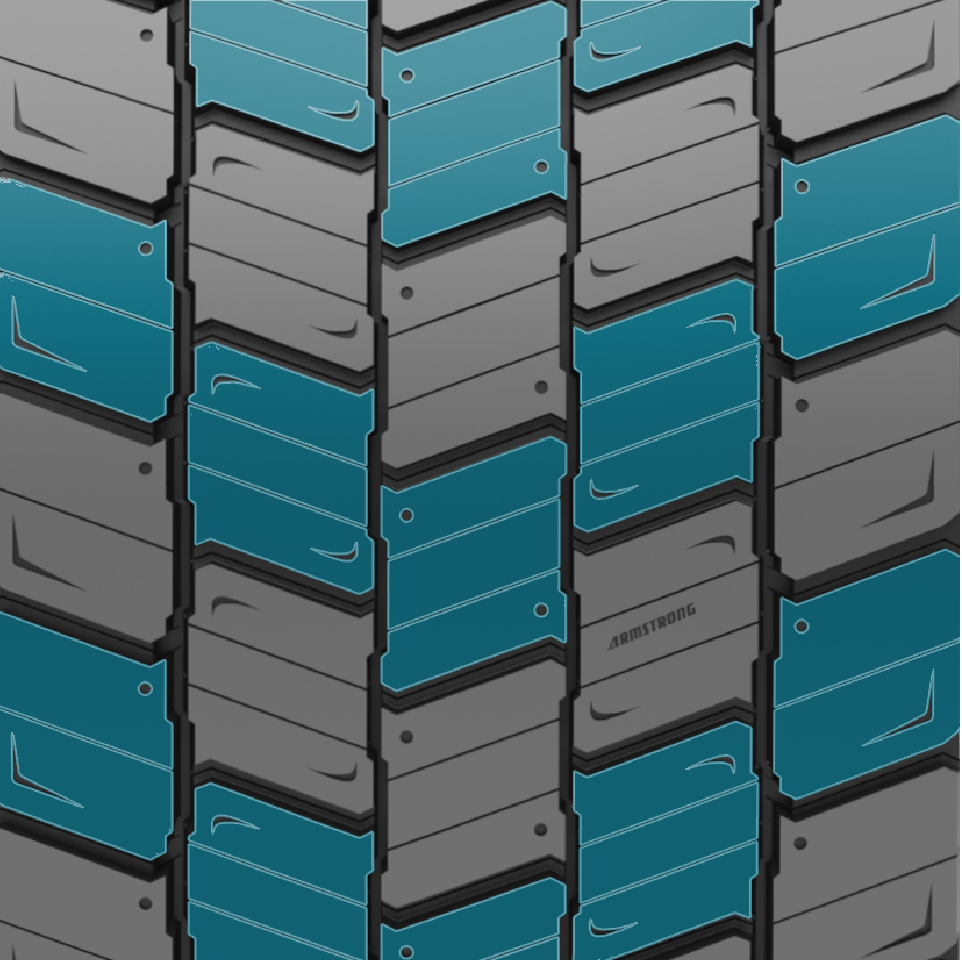 Compact and rigid tread blocks
equipped with varying sipe designs to reduce noise.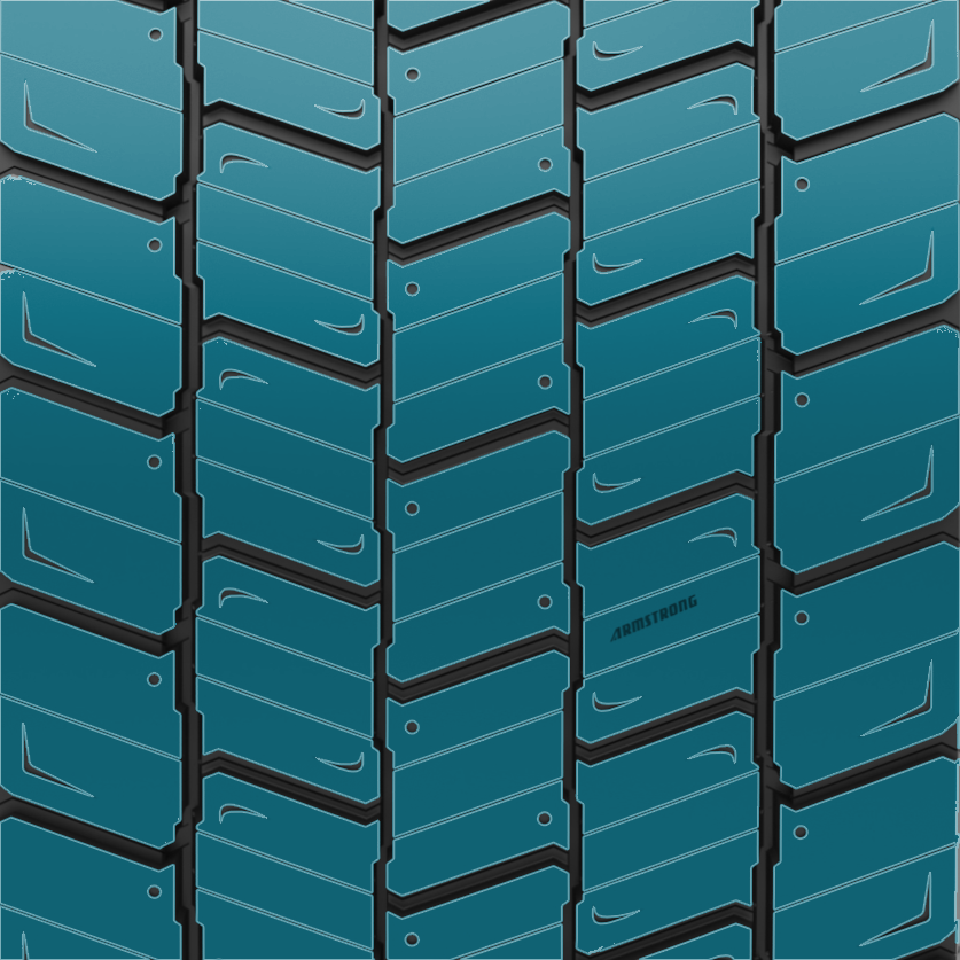 Hidden longitudinal & transversal grooves
ensure grip & traction throughout the lifetime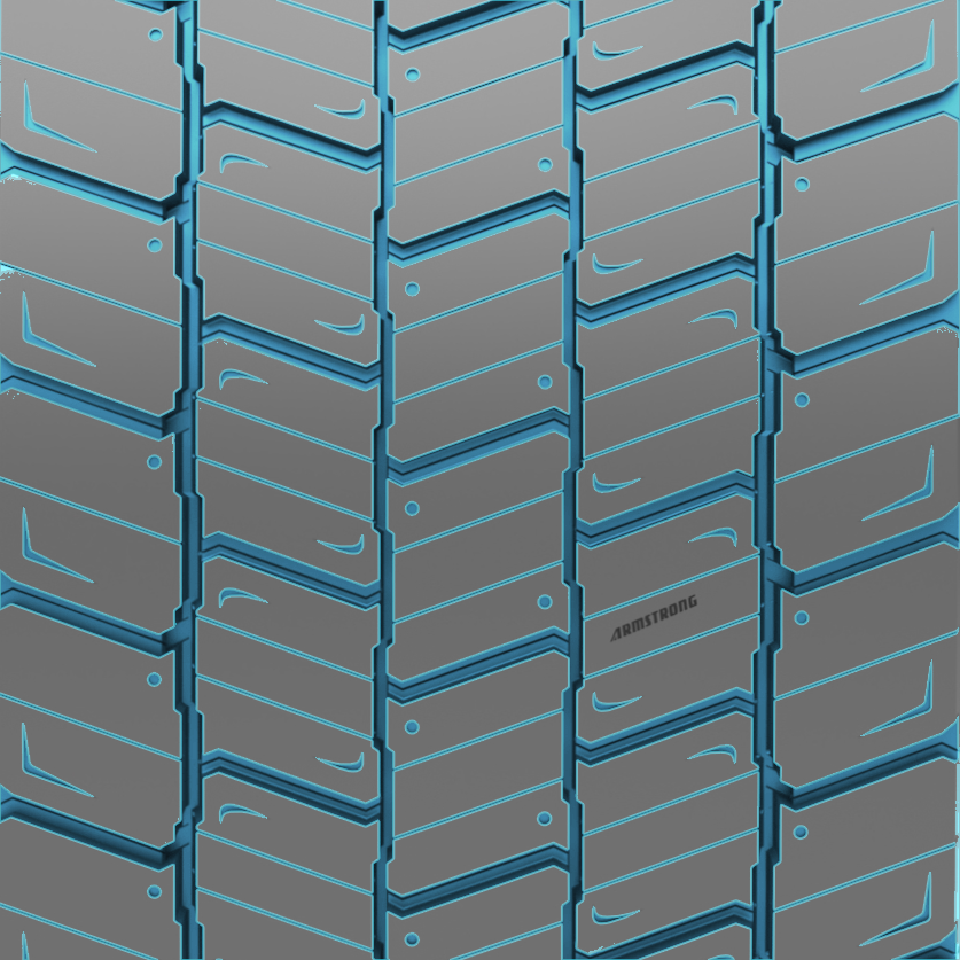 3D sipes and deep holes
in the tread blocks ensure quicker water evacuation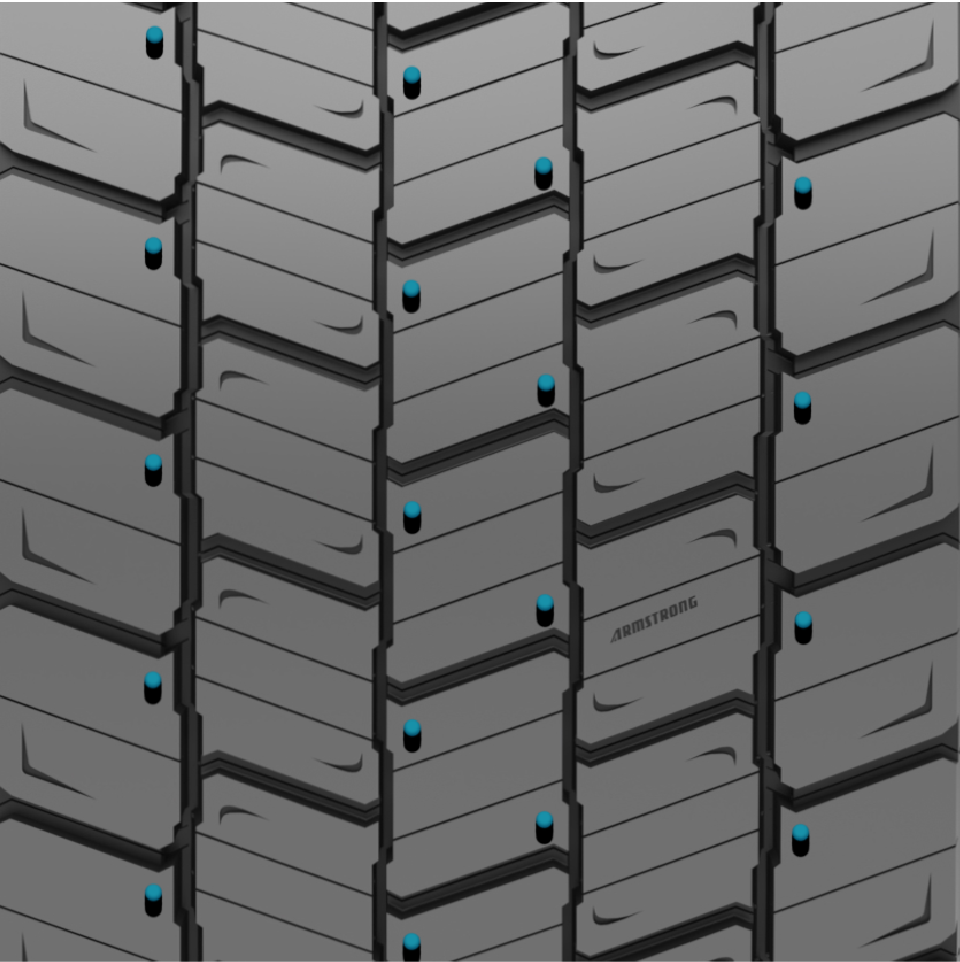 Specifications
Tire Size
PR
Load & Speed
Index
Rim Width
(inches)
Max. Load (Single)
(lbs)
Inflation Pressure
(psi)
Section Width
(inches)
Overall Diameter
(inches)
Tread Depth
(32nds)
385/65R22.5
20
160K
11.75
4500
130
385
1071
15.5
385/65R22.5
24
164K
11.75
5000
130
385
1071
15.5